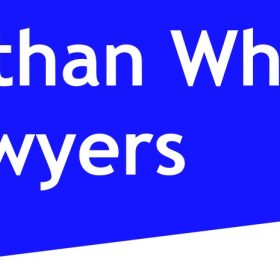 Nathan White started his legal practice ten years ago in Toorak Gardens and it has grown over that time. Nathan and the other lawyers aim to provide practical, cost-effective solutions for clients by working with them to resolve their problems and achieve their objectives.
Our sincerity and commitment to our clients ensures your visit to his office is a reassuring experience. You can rest assured that we will do our utmost to maximise your opportunities and achieve your best possible outcome. We value excellence with integrity. As a result, the practice enjoys a high degree of personal recommendation from our clients, who do not hesitate to refer their friends and family.
Our client base is broad, ranging from individuals and families to business and community groups. The initial consultation is free; during the consultation, we will discuss the legal process with you, giving you options and the potential costs.
We are located in a convenient location in the Trak Arcade with ample parking, including disabled and level access.