Neilson Law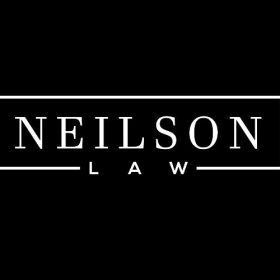 At Neilson Law, we've helped hundreds of people like you navigate complex family law situations with simple solutions.
Working with us you will:
Feel supported with a caring approach.
Be offered the option of fixed fees or deferred payment options, where possible.
Receive clear advice in plain English.
Know what's happening every step of the way.
Get the benefit of our experience dealing with complex cases.
In what's often an emotional and challenging time for you, our aim is simple: resolve your family law issue quickly to your reduce stress and achieve the best possible outcome.
Who we are.
When you're facing an emotional or difficult situation, to get the best outcome you need to be practical and impartial. And as you know, that's almost impossible when you're negotiating family "stuff".
At Neilson Law our experience dealing with family issues like yours means we're ready with solutions that suit your situation. We're the support you need, the impartial, expert legal advisors behind you to help you move forward.
Our promise to you is:
Strength – in helping you get through tough times, and
Clarity – about options and solutions, and
Results – so you can move on to a brighter and better future.