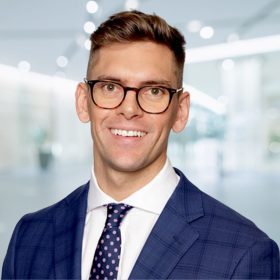 Nick is a corporate lawyer with a range of expertise in mergers and acquisitions, corporate governance, company secretarial, general corporate and commercial matters. He has worked in Corporate and Commercial Advisory since 2015, which has allowed him to develop expertise in a wide range of commercial areas of practice.
Nick has acted for many clients, including publicly listed companies, high-net-worth individuals and family groups, primary producers, property developers, corporates, accountants and other professionals.
Nick enjoys developing solid relationships with his clients and a strong understanding of all aspects of their commercial operations to best tailor his advice to their specific needs. He prides himself on the close relationship he has formed with other professional advisors in delivering beneficial outcomes for mutual clients.