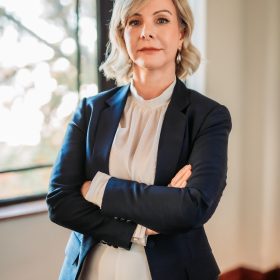 Perth Divorce Lawyers has an experienced team of lawyers and staff, committed to bringing your family law and divorce matter to a satisfactory, cost-effective, and timely resolution.
Our lawyers have been delivering legal services for our clients for over 25 years with experience in all facets of family and divorce law. As members of the Law Society of Western Australia, the Family Law Practitioners Association of Western Australia (FLPAWA), Family Law Section, Australian Institute for Family Law Arbitrators & Mediators (AIFLAM), Australian Mediation Association and Resolution Institute, you can be confident you have experience on your side.
We work closely with our clients to ensure that they understand each step of the family law process with a particular focus on finding an efficient and cost-effective resolution to a matter.
Our mediators are NMAS accredited mediators as well as Family Dispute Resolution Practitioners. They regularly accept instructions to chair mediation on property and/or parenting matters in addition to accepting instructions to act as legal representatives for clients at mediation conferences.