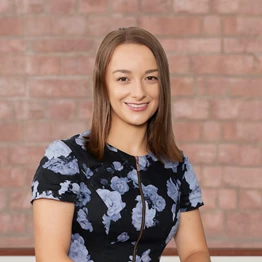 Rochelle understands that separation is a stressful and unique experience for each person. Rochelle is a compassionate lawyer who listens carefully to her clients and genuinely cares about assisting them to set and achieve their goals after separation and to move forward with their life.
Rochelle has experience in all aspects of family law including complex property, children's, and domestic violence matters. In addition to her law degree, Rochelle has a Bachelor of Business with a major in accounting.
Rochelle prides herself on providing clients with practical and commercial advice to achieve a resoution outside of court. Rochelle is a trained collaborative law professional.
Where it is not possible to resolve a dispute outside of court, Rochelle has experience appearing before various Judges and Registrars of the Federal Circuit and Family Court of Australia.