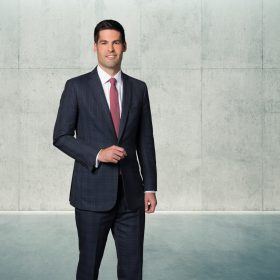 Sam Adair has nearly 18 years of legal experience and was admitted to the NSW Bar in 2009.
Sam has a commercial practice with a focus on insurance and professional liability. Sam often appears and advises in complex commercial causes, ranging from professional negligence claims to product liability proceedings. 
Sam principally appears in the Supreme Court of New South Wales and the Federal Court of Australia, appearing in other Australian State Supreme Courts from time to time. He regularly acts for parties in ADR settings.