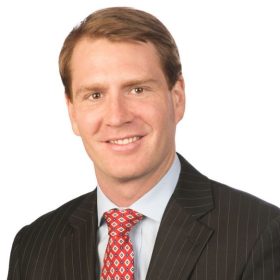 As the lawyer who heads up our Splatt Lawyers' legal team for public liability and road accident lawyers, I help my clients get their compensation cases resolved through litigation. Presently, I work from our Brisbane office but frequently travel between our locations in Bundaberg, Sunshine Coast, Gold Coast, and Toowoomba.
Raised on the Gold Coast and in Brisbane, from an early age, I understood that I enjoy solving complicated legal problems. After graduating from high school, I studied at Bond university and earned a bachelor's degree in law. Soon after I was admitted as a Queensland lawyer.
As an experienced personal injury solicitor at Splatt Lawyers, I love helping clients with their legal rights at a challenging time in their lives. I find it very rewarding to assist people with their recovery so they have the chance to get back on track. 
Working with me means you will always know where you stand. I avoid complex legal jargon and enjoy open and honest communication. Your cause is important to me and I'm always here for you. You'll be able to clearly see your prospects and potential outcomes from the beginning of your legal case. We will explore every option available to you, so by the time we reach an agreement at the end of your case, you will be just happy with our result.
It's important for me to give back to the community that helped me get where I am today. When I get the chance, I assist disadvantaged people with free legal advice. Like many Queenslanders, I appreciate time at the beach with my family.
My passion is helping others who struggle to help themselves. When you need informed advice regarding your legal matter, please contact me for a comprehensive free consultation.