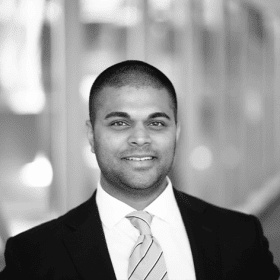 Thomas is a Senior Associate in the State Taxes team at Sladen Legal and specialises in state taxation advice and litigation.
Prior to returning to private practice to specialise in state taxes, Thomas spent a number of years working as a solicitor in the Legal Services Branch of the State Revenue Office of Victoria, where he conducted litigation on behalf of the Commissioner of State Revenue in various state taxation matters.
Thomas' practice ranges from providing advice, application for exemptions and concessions, representation in investigations, reviews and litigation with the various State Revenue Offices in Australia.
Thomas's principal practice areas are:
Land Tax
- Primary production land
- Absentee Owner Surcharge
- Vacant residential land tax
- Principal place of residence
- Trust surcharge
Duties
- Foreign purchaser additional duty surcharge
- Dutiable transactions
- Duty exemptions and concessions
- Landholder provisions
Payroll Tax
- Common law employees
- Relevant contract provisions
- Employment agents
- Grouping
Windfall Gains Tax
- Taxable Value Uplift
- Aggregation and grouping
- Exemptions and waivers
- Deferral provisions
Congestion Levy
- Leviable parking space
- Exemptions and concessions
Taxation Administration
- Assessments and re-assessments
- Refunds
- Private rulings
- Objections, reviews, and appeals