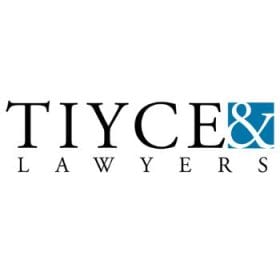 At Tiyce & Lawyers, you'll receive the specialist legal services you need with the highest level of expertise in family law. We'll match this with honest, direct advice and a realistic appraisal of your best-case scenario.
Life's big changes can be stressful, and family law can be extremely complex, involving settlements or litigation with significant assets, complicated financial information and difficult parenting cases.
As family law experts, we're aware of the relevant laws and how the Court will interpret them with regard to your individual circumstances. We'll work with you to ensure your full understanding of the issues as we move towards your desired outcomes.
Since 1992 we've been helping individuals, couples and families get clarity and positive outcomes out of what can sometimes be difficult times.
We're on top of all the latest developments in family law and our caring team will have feel like you have a strong partner on your side.