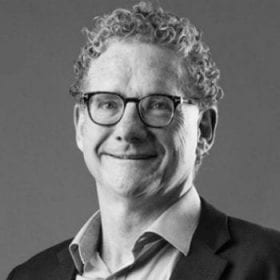 My name is Tom McVeigh and I practice in the Estate Planning Section at Murdoch Lawyers.
The main reasons I became a lawyer over thirty years ago were to help people and to become their trusted adviser.
I have found during my career that providing "peace of mind" to numerous people in their estate planning has not only given them satisfaction but has also been very rewarding for me.
During this time I have also enjoyed developing unique strategies that address clients' concerns about estate planning issues that are typically not available from other firms.
Because dealing with what is to happen in the event of your death can be very confronting, I have found that it is important to form a strong relationship with clients where they feel comfortable in sharing their concerns and issues with me.
There is nothing more rewarding for me to see the relief and appreciation from clients when a plan is put into put into place that provides them peace of mind.
Hopefully I can continue to do this for many years to come!