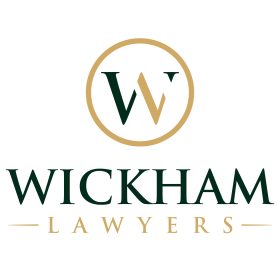 Wickham Lawyers is a boutique law firm renowned for providing exemplary assistance, invaluable advice, and expert representation across all aspects of Australian immigration law for both our corporate immigration clients and individual immigration clients. 
Our comprehensive services encompass a wide spectrum of matters, ranging from skillful handling of visa applications, navigating migration act offenses, health waivers, citizenship application and addressing citizenship issues, managing visa cancellations and visa refusals, to assisting clients with their applications for Ministerial Interventions.
Further, our team of experienced lawyers excels in conducting reviews and appeals before the Administrative Appeals Tribunal (both Migration and Refugee Division and General Division), Immigration Assessment Authority, Federal Circuit and Family Court of Australia, Federal Court of Australia, all the way up to the High Court of Australia.
With a commitment to excellence and a deep understanding of the complexities of immigration law, we stand ready to guide and support you through every step of your immigration journey.